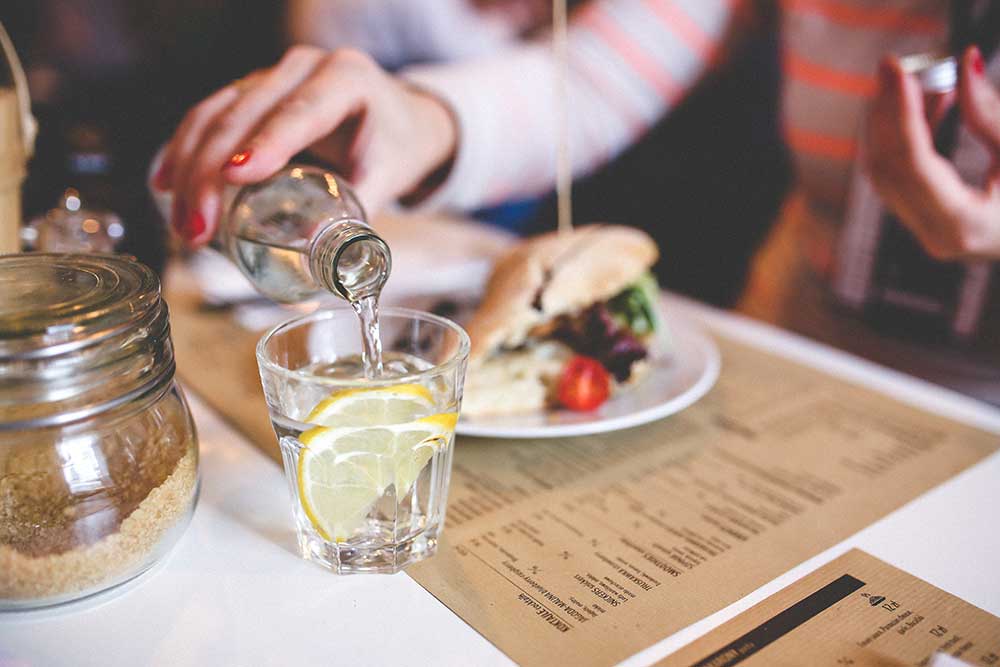 Get Your Restaurant Up and Running Fast! - Call Today!
Our affordable online ordering system can be installed quickly and used immediately.
---
Integrated POS - Only one system!
Instant Print - Prints directly to your kitchen!
No Hidden Fees!
Call NOW!
---
Why Choose Cloud Drive In?
At Cloud Drive In, we believe that online ordering should have clear, upfront pricing with exceptional customer service. Already have a POS system? That's ok! Need a POS System? We can help with that too!
No Hidden Fees
Exceptional Customer Service
Responsive Design